Protect Your Eyes From Harmful UV Rays
High-quality sunglasses with proper UV protection can help safeguard your eyes from the sun's damaging rays. UV radiation from the sun can cause significant damage to your eyes and skin. Sunscreen, hats, and sunglasses are essential when you're outside enjoying the sun.
Prolonged exposure to UV rays has been shown to exacerbate the development of eye conditions like cataracts and can cause short-term vision loss through photokeratitis. At View Pointe Vision + Style, we have an extensive selection of stylish and functional sunglasses to protect your eyes and enhance your style.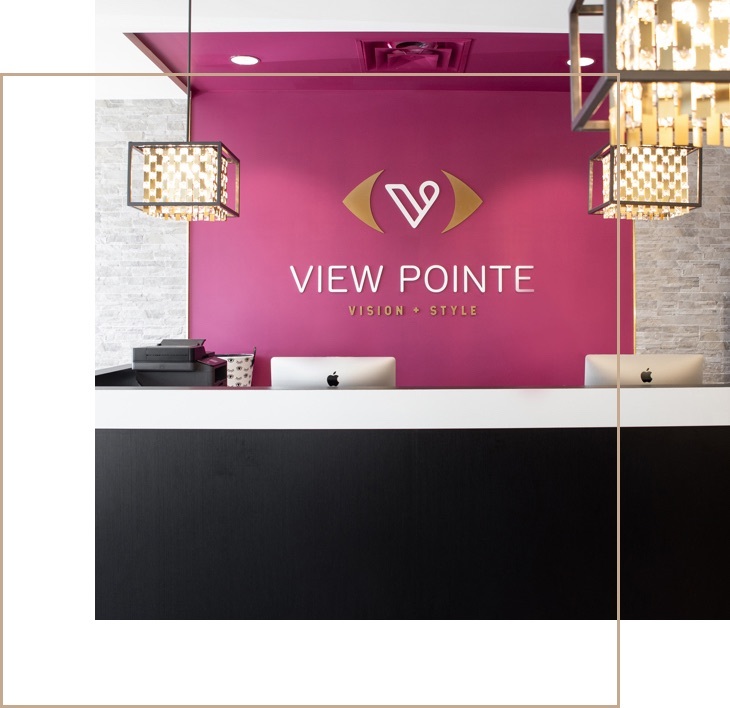 Our Address
Find us on the corner of Pembina Hwy & Killarney Ave
5 Killarney Avenue
Winnipeg
,
Manitoba
R3T 3B1