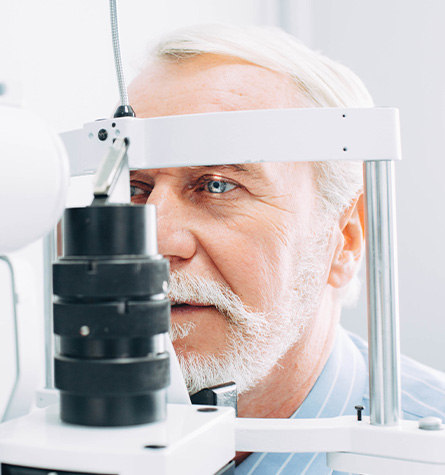 Helping You Protect & Preserve Your Vision
An eye emergency can happen at any time, so it's important to know what to do to help protect your vision.
Eye emergencies include injury to the eyes or surrounding tissues caused by foreign objects, chemical splashes, trauma, or burns. If you experience symptoms like swelling, redness, or pain after sustaining an eye injury, seek immediate medical attention.
Symptoms of Eye Emergencies
Eye emergencies can happen for a variety of reasons and often occur rapidly and unexpectedly. They can also develop over time from an untreated infection or illness, so it's crucial to undergo regular eye exams to maintain and monitor your ocular health.
Common symptoms of an eye emergency are:
Loss of or significant changes in vision
Double vision
Burning or stinging
Different sized pupils
1 eye not moving like the other
1 eye sticking out or bulging
Eye pain
Redness & irritation
Light sensitivity
Bruising
Bleeding
Discoloured or excessive discharge
Severe itching
New or severe headaches
If any of these symptoms develop suddenly or you're experiencing severe pain, swelling, bleeding, or vision loss, go to your nearest emergency room.
If possible, try to go to Misericordia Urgent Care Centre.
Types of Eye Emergencies
To help protect your vision and ocular health, perform emergency first aid and call 911.
Preventing Eye Injuries
Accidents can happen even to the most cautious people. It's important to understand the risks of any activity to prevent potential injuries.
Here are some tips to minimize the risk of eye injuries:
Always wear protective eyewear when using power tools or playing high-contact sports.
Follow all directions and understand the risks when using chemicals or cleaning supplies.
Keep sharp objects away from and out of reach of young children.
Use caution when playing with projectile toys, like darts or pellet guns.
Use discretion when cooking with grease or oil.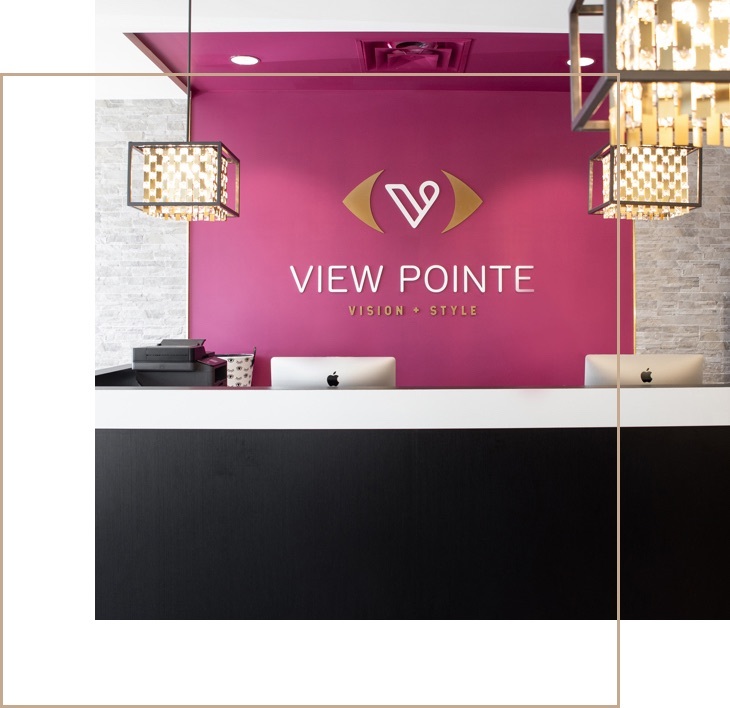 Our Address
Find us on the corner of Pembina Hwy & Killarney Ave
5 Killarney Avenue
Winnipeg
,
Manitoba
R3T 3B1